Are you thinking about starting your own business in Toronto? There are a number of benefits to owning your own small business. You're the boss, for one, and you get to make all of the decisions about the company, its products/services, and its direction. While starting a new business in Toronto isn't difficult, you do need to make sure you do everything correctly so that your business is a legal entity in the city and that it's a business poised to make a profit.
Refine Your Business Idea
Before you start looking at the paperwork to create a business or sign a lease on office space, you need to make certain you know what your business is and what you'll provide. Spending money to start a business without a clear plan is not likely to end well. You need to do your research to identify a need your business will satisfy, develop a strong solution to that need, and even work through how you'll continue meeting these needs for the next five years. If you can do that, you'll be in a good position to begin forming a company in Toronto.
Write a Business Plan
With an identified need, way of meeting that need, and plan for the coming years, it's time to write a business plan. This plan is a more clearly defined set of goals for your business. It will outline how you plan on growing the business, define your products and services, and get into budgetary needs.
Some new small business owners skip over the business plan because they're excited to get their company off the ground, but this isn't a good idea for a few reasons. First, writing a business plan does make you think things through. You have to actually consider a number of different factors regarding your business and Toronto's economy. Second, having a plan in writing, even if you later have to revise it, can help you when making decisions about your business.
Third, if you plan on seeking investors, those investors are going to want to see a business plan. They aren't going to invest a large amount of money in your new business without knowing what your plans are and seeing that you're serious about creating a successful new enterprise. A business plan will show them that you are.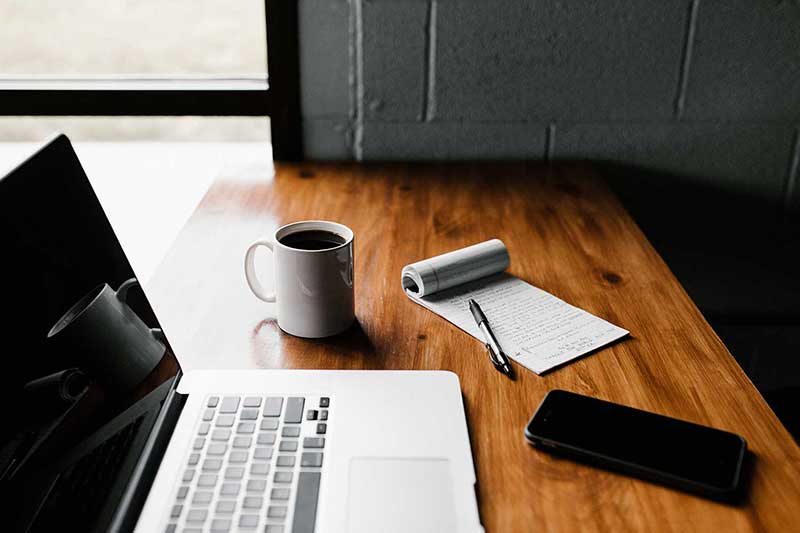 Determine Your Business Type and Requirements
Now that you have a business plan, you're ready to make your business official. It's actually very easy to register a new business in Toronto. Before you sit down to do the paperwork, though, you will need to read over the guidelines and requirements so you know what type of business you need to create. Will you be a sole proprietorship, a partnership, or a corporation? Will you be required to make payroll deductions? What type of income/expense documents will you need to file? All of this is vital to know before you create a business.
You can go on the Canada Revenue Agency website to find much of this information and paperwork, plus you can speak to an accountant or an attorney to learn how the type of business you create will affect you personally.
Once you know what type of business you're forming, the paperwork to actually create that business is very simple. Everything can be done at once by visiting Enterprise Toronto, the city's small business department.
Get the Required Licenses
Registering your business makes it a legal entity in Toronto, but it doesn't necessarily mean you can start selling your products or services right away. You do need to make certain you have the correct licenses. That means a visit to the Municipal Licensing and Standards Division. You'll need to fill out the correct paperwork here and wait for your license to be approved.
Note that not all businesses require licensing. Generally, any business that is going to potentially impact the health of its customers needs to be licensed. This includes everything from restaurants and grocery stores to secondhand stores and hairdressers. Contact the Division to learn if your business needs to be licensed.
Find Investors
Now that your business is up and running, you need to raise startup capital to invest. If you're creating a small business that you'll operate out of your home, you may be able to cover all of the startup costs yourself. If that's not the case, though, you will need to look for investors. Toronto has a number of small business incubators and other support to help you get your business off the ground.
These services can help you find investors and may even have experts who can act as your mentor in the early stages of operating a new company. Small business loans are another you may want to consider.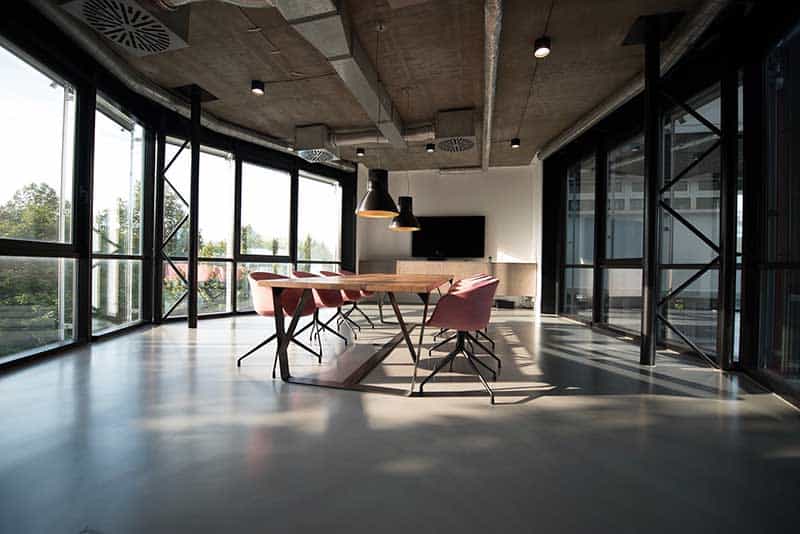 Find Office Space
If you're going to need office space for a storefront, to meet clients, or to serve as a manufacturing area for your products, now's the time to look for it. As the old saying goes, the number one thing in real estate is location, location, location. That's true with business properties as well. If you're going to open a storefront, you want to make certain you're in an area your potential customers will visit. If you need a space to meet with clients, this isn't as vital, but you do want to be in an area your clients will feel safe visiting.
Work with a Professional Designer to Create a WordPress Website
Now that you have an office secured, it's time to start getting the word out that you exist. If no one knows about your product/service, it won't matter how amazing it is or how much work you've done so far—you won't make a profit. When you're developing your business plan, you should have created a section on marketing. If you haven't, now's the time to work with an expert to build a marketing plan.
In today's online economy, one of the easiest and most effective way of marketing is to work with a professional designer to create a WordPress website. While any type of website will let you get the word out about your new business, a WordPress website is incredibly flexible and easy to use. In addition to offering information about your business, you can create a blog, install a shopping cart to create an E-Commerce site, and much more. Once you've had the site created by a professional, ideally a local Toronto web designer, you can easily go in and make small updates or create new blog posts.
With a WordPress site up and running, you're ready to take your new Toronto business to the next level! While running your own business is a lot of work, it can also be a lot of fun. Enjoy being the boss—you've earned it!