Hello!
If you are operating a local business in Toronto, one of the most important things you need to do is maintain a web presence. Whether your business is a startup, business services or restaurant : your web presence is key to the fundamental survival and operation of your business.
What does it mean to have a web presence? Well the most important aspect that reaches across any niche market or industry, especially in a local market like Toronto, is having your address and phone number indexes properly as a local Google business. We have put together a checklist of steps to ensure that your business is positioned as best as possible and as visible as possible. In a dense city like Toronto, it is more common than not to have very high competition for even basic visibility.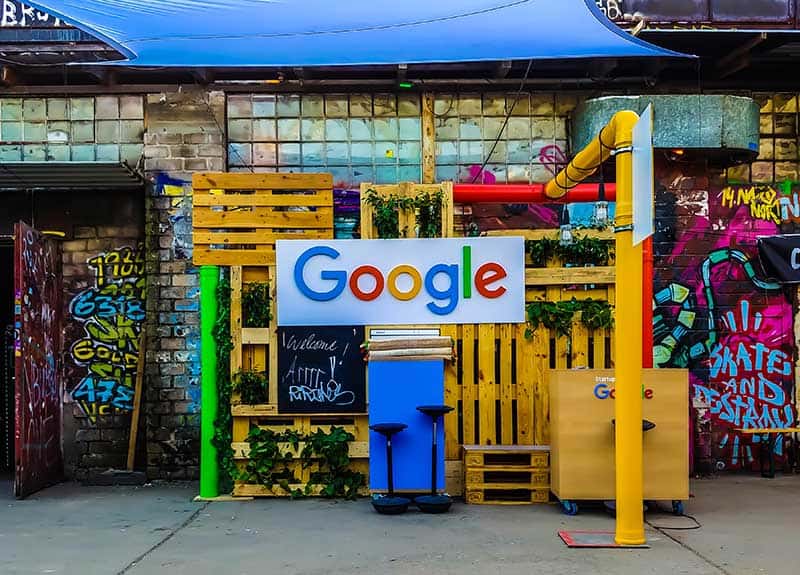 1. Create a Google My Business Account
You need to create a google my business account first and foremost. This will allow you to officially register your business with Google, which is important! Google will want to verify that you are indeed operating at the address that you have provided. Usually this is verified by them (snail) mailing a postcard with a unique code that you will enter. So this may take a few days to complete and is obviously very important.
Once registered, you will now be able to send your customers to your Google business page in order to write reviews for your services. Once you are more established and perhaps have a few reviews under your belt, you will find that your business will now show up in Google maps search results (and actually on the map as a business in most cases). The benefits are obvious.
2. Create your linkedin / yelp / clutch business profile
This is where it gets a bit more specific to your niche market. Obviously if you are operating a restaurant, then you want to create a yelp profile. There are many other equivalent-to-yelp sites out there, so you may want to do your research.
The key here is that these profiles will offer ways to send signals back to your website (which we will talk about shortly). Once all these profiles are verified, save them all for later as we will want to update them.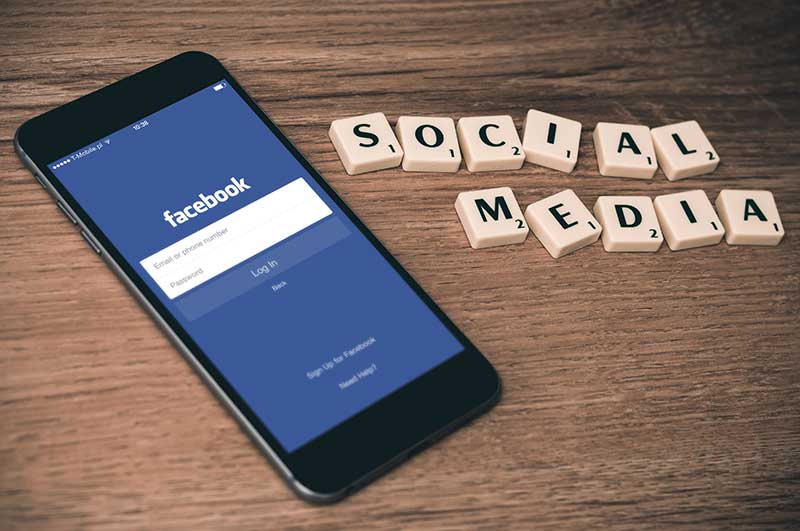 3. Social Media
This one's pretty obvious, right? Even if you dont feel like it will directly impact your business or help generate sales in any way, you still need a social media profile. A facebook business page is an ideal place to start. Reviews on facebook would definitely complement the presence there so get ready to ask your customers!
Second to that would be Twitter and potentially instagram (Dependent on the type of business you do). All of these social media profiles will eventually link back to your website.
We'll get into this a bit later, but you are going to want to regularly engage these social media profiles during key ventures of your business' operation. For example, if you are offering a special deal or have updated your services or pricing, posting it on your website may not be enough. Sending social signals back to your website to link directly to the page where that change is being detailed will ensure visibility on google and throughout all your platforms.
Is it a big job to manage social media as well as managing your small business? Yes of course. Juggling all of these priorities can be daunting, especially if you don't have someone dedicated to this type of job. There is commercial software like Hootsuite that you could look into in order to centralize all your social media management into one place.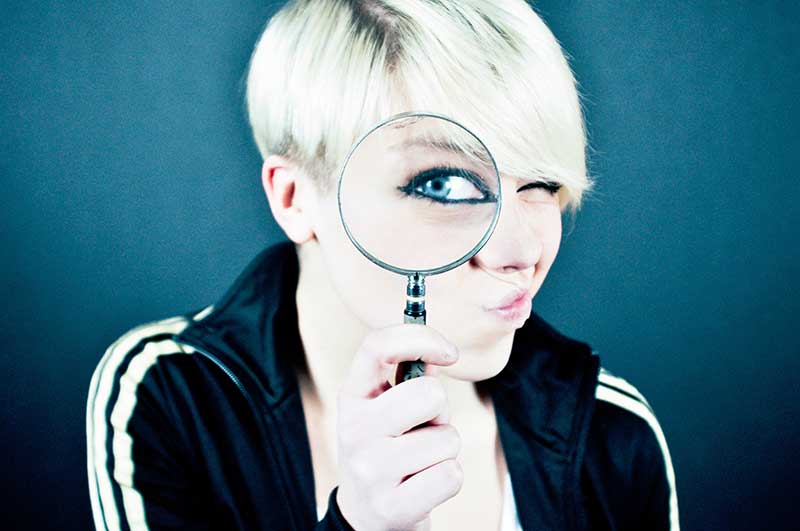 4. Reconnaissance
Wouldn't it be nice to know exactly what your competitors are doing in order to be placed in the top #10 google results? Well its not as difficult as you might think in order to gain valuable insight into the amount of effort as well as the direction of that effort that they took in order to get to where they are.
So far I've been talking about the basics or the baseline minimum requirements in order to get enough visibility for your business to not be invisible, essentially. The key for any business, whether you are lead dependent or a  brick and mortar operation is being there organically when people search for you.
How can you know exactly what the most lucrative keywords will be in order get that organic traffic? Well why not go straight to the source : Google. Sign up for a Google Ads account and then head over to the keyword planner tool that they offer. Enter as many keywords as you can think of and see what they suggest. Remember to localize your searches with "In Toronto" or just the city name like "Toronto". This is crucial as you will (usually) want people who are looking for local businesses specifically.
Next you want to find out how your competitors are adding up. Once you determine some good keywords (ideally suggested or validated by google based on the number of searches per month), you want to find a few sites that are ranked on page one already for those keywords. Did you hear about them before? Are you already aware of them as a competitor?
Find out more about them. Get familiar with their websites, who the management team is and how their site is laid out and designed. Just because they are on page one, doesn't necessarily mean that their site will be amazing. Most importantly in terms of content, you should be getting familiar with how they are organizing their website and how they are presenting services and whatnot.
You can also take the top 3-5 competitors and analyze them with very robust search traffic analysis tools such as ahrefs or moz. You can use their competitor analysis tools to determine what high level steps your competitors took to get to where they are.
Note all of this information down and keep it safe for the next step.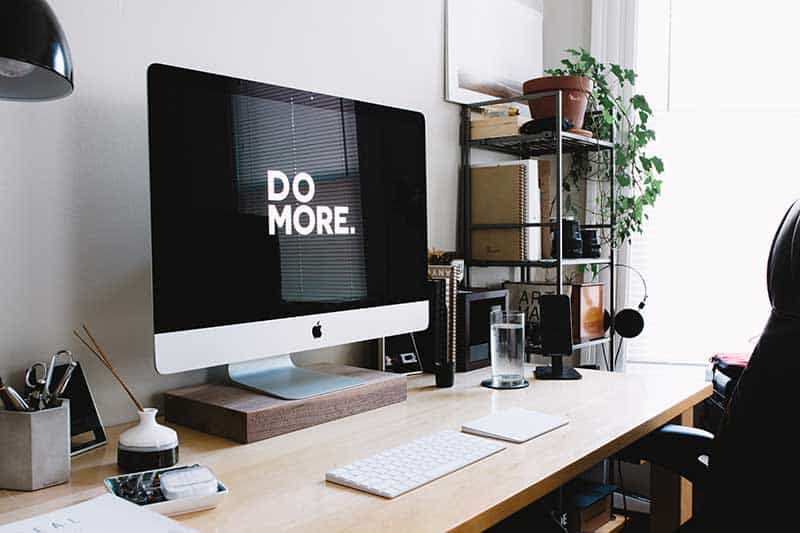 5. Design your website in Toronto
Why did I save this for last? If we started with this as a first step, then you would be more lost and have less of an idea of what customers you want to target, how you want to target those customers as well as who your competitors are.
Additionally by this point you should have all those profiles activated as well as your google local business account. Now you need a domain and website designed in order to put a face on everything.
What is good web design? Well that's somewhat of a loaded question, but high level it is something that is organized, clean, modern and professional. Having a website designed professionally is something that you should definitely consider as you will be leveraging the multi faceted experience that a professional agency will bring to the table.
They will have (ideally) seen it all and have a very honed sense of how to design a website in such a way that will balance content, ease-of-use, professionalism as well as baseline search engine optimization standards.
Once you have a domain chosen and a website launched, then you can  go back to the properties you created in steps 1,2 and 3 and link them all to your website URL. Having a blog is key for company announcements and regularly making content updates (which Google loves). Tie it all together by announcing your blog posts on social media every time you make a blog post and Google will put more value into those social signals and likely rank your blog post higher as a result!
I hope this is helpful for those who are looking to increase, improve or start their web presence in a crowded marketplace like Toronto!